Attend a Virtual Workshop or Webinar
You've worked hard to get your organization where it is today. Now, you should be able to sit back and enjoy the ride without any concerns of your business losing momentum.
Our workshops and webinars teach CEOs and their teams how to take their organization to the next level using proven strategies, tools, and frameworks. Browse our upcoming events or schedule a 30-minute appointment to see if a custom seminar is right for your leadership team.

Together, we'll help you scale faster, grow more predictably, and work ON the business for a change.

Upcoming Events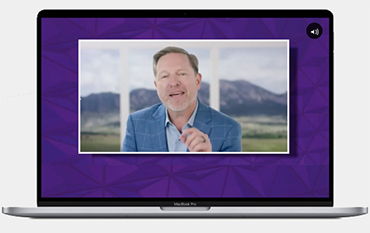 Apr 22, 2021 2:44 PM EDT - 4:22 PM EDT
"Working Together" for the greater good is needed more than ever around our world as we all really know. Join top Scaling Up partners from around the globe for our second Scaling Up+ Summit of the year. These leading CEOs and Authors will share actionable insight focused on your people and culture to ensure a prosperous 2021. Outthink competition with 4 keynotes in 90 minutes. In particular, Alan Mulally, former CEO of The Ford Motor Company, is brilliant, humble and worth your time....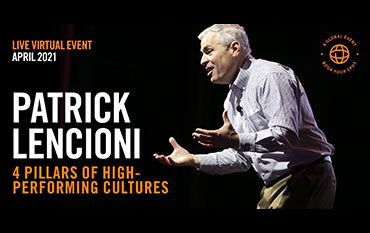 Apr 27 - 28, 2021 9:00 PM EDT - 12:00 Midnight EDT
In partnership with The Growth Faculty, Metronome United is delighted to offer our community $50 discount to see Patrick Lencioni in a live virtual event April 27, 2020. New York Times best-selling author of The 5 Dysfunctions of a Team (plus 11 others), Patrick Lencioni is the global pioneer of the organizational health movement. Named "one of the most in-demand speakers in America" by the Wall Street Journal, Patrick Lencioni will deliver a fast-paced, highly practical event teaching business leaders and their teams how to create a healthy organization and high-performing culture that takes advantage of the talent within their teams....
The Growth Faculty Exclusive Online Venue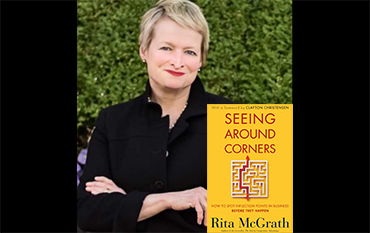 May 10, 2021 5:00 PM EDT / 2:00 PM PDT - 7:00 PM EDT / 4:00 PM PDT
Be our guest at no charge - Metronome United is pleased to present Rita McGrath, an exclusive webinar for our community of coaches and their clients on Monday, May 10, 2021 at 2 PM PDT. Rita McGrath is a best-selling author, a sought-after speaker, and a longtime professor at Columbia Business School. She is widely recognized as a premier expert on leading innovation and growth during times of uncertainty. Rita has received the #1 achievement award for strategy from the prestigious Thinkers50 and has been consistently named one of the world's Top 10 management thinkers in its bi-annual ranking. As a consultant to CEOs, her work has had a lasting impact on the strategy and growth programs of Fortune 500 companies worldwide....