About Ralston Consulting
Using proven growth frameworks and tools, the team at Ralston Consulting helps business leaders feel confident that they're on the right path, solve their customers' problems, and achieve the profits they want without the drama.
Together, We'll Ensure Your Business Grows Faster & Goes Farther
As the leader of a high-performance business, you have an immense amount of pressure on your shoulders. You try to stay in control of all the chaos and pour all of your time, energy, and resources into helping your organization succeed. All the while, you still feel worried about losing momentum.
As a working couple running an international business while raising kids and caring for aging parents, we recognize the forces you face and must overcome every day. We know how overwhelming it can be to wrestle with these challenges on your own. That's why we create performance systems tailored to your business goals so you can:
Take charge of your business growth
Keep great people doing the right work
Maintain cash flow and profitability
Make a difference for future generations
Back in 1998, we helped our very first client start their company and grow from 12 people to one of the top 100 engineering firms in the U.S. In 2012, we helped that same company spin out a second successful venture in energy services. In 2019, their company merged with a national organization and is now working toward becoming a billion-dollar company.
In 2020, we helped a recent client—a space semiconductor company whose products are on the moon, Mars, and beyond—achieve record growth and performance despite COVID-19 and a PE acquisition.
We have helped many clients create a business framework that propels growth. Chances are excellent that we can help you, too. Schedule your appointment today, and let's get started.
Discover 10 Principles for Growing a High-Performance, Meaningful Business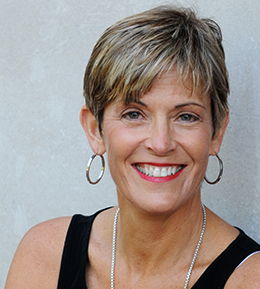 Ann
Ann Ralston helps business leaders identify and overcome barriers to growth with a detective-like sense of curiosity, compassion, and cut-to-the-chase insights.
For more than 20 years, she has helped chief executives, teams, and organizations achieve the goals they've worked hard for. She has a passion for coaching teams to innovate, changing mindsets, and helping leaders develop company cultures that thrive. Her specialty: getting to the heart of an issue.
Ann is certified as a Scaling Up Coach, a Metronomics Coach and an ExO (Exponential Organizations) Coach and Ambassador. A passionate Rotarian, she also co-founded Central Ohio Robotics Initiative (CORI) and is a board member of the PAST Foundation, a non-profit that links STEM learning to life in a unique and collaborative way to create the workplace of the future. She's also an avid gardener, tennis player, and dog lover.
Fun fact: Ann and her wonderdog, Milo, train for agility trials.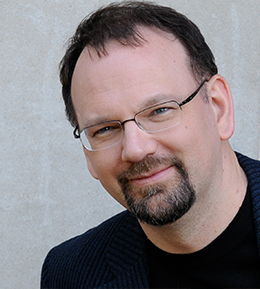 Gary
Gary Ralston has worked with a diverse range of clients throughout North America, from start-ups to Fortune 500 organizations, partnering with leaders to help them achieve significant gains. With a gift for helping clients to envision what they want, then turn vision to reality, he helps business leaders create sustainable solutions when conventional methods don't work. His specialty: merging ideas, best practices, proven tools, and methodologies to help clients discover their own pathway to success.
A certified coach in both ExO (Exponential Organizations) and Metronomics growth methodologies, Gary creates customized solutions to help companies experience transformational innovation and accelerated growth. He is also one of the only structural consultants fully certified by Robert Fritz Inc. in both business and personal practice.
Fun fact: Gary learned to fly a plane before he learned to drive a car.
When You Team Up with Ralston Consulting, You Get:
Leadership coaching that gets rave reviews - Our coaching isn't about advice. It's a mindset shift. This agile, no BS approach to leadership turns you and your employees into a flexible, highly effective leadership team that stands the test of time.
Effective delivery of KICK-ASS methodology - Our streamlined process is based on proven methodology, so you can feel confident knowing it will help you stay on the right path.
Turbocharge people, processes, and reward systems - We design a process to get, keep, engage, and grow the A-team that is going to execute your strategy so you don't have to.
Rocking software & process tool kit - Our software and process tool kit make it easy for you to get everyone on the same page and execute your strategy effectively.
A curated brain trust of advisors - When you need expertise and an outside viewpoint, we match you with exactly the right experts and advisors from our brain trust of innovative thinkers and entrepreneurs.

Discover 10 Principles for Growing a High-Performance, Meaningful Business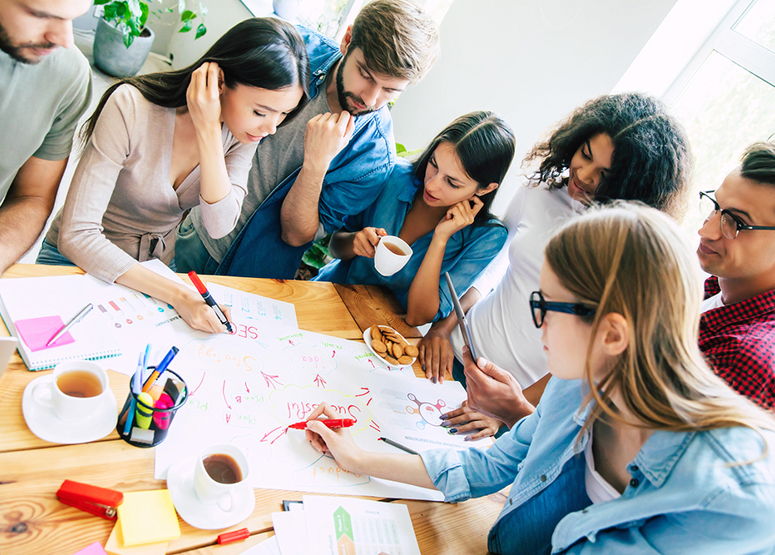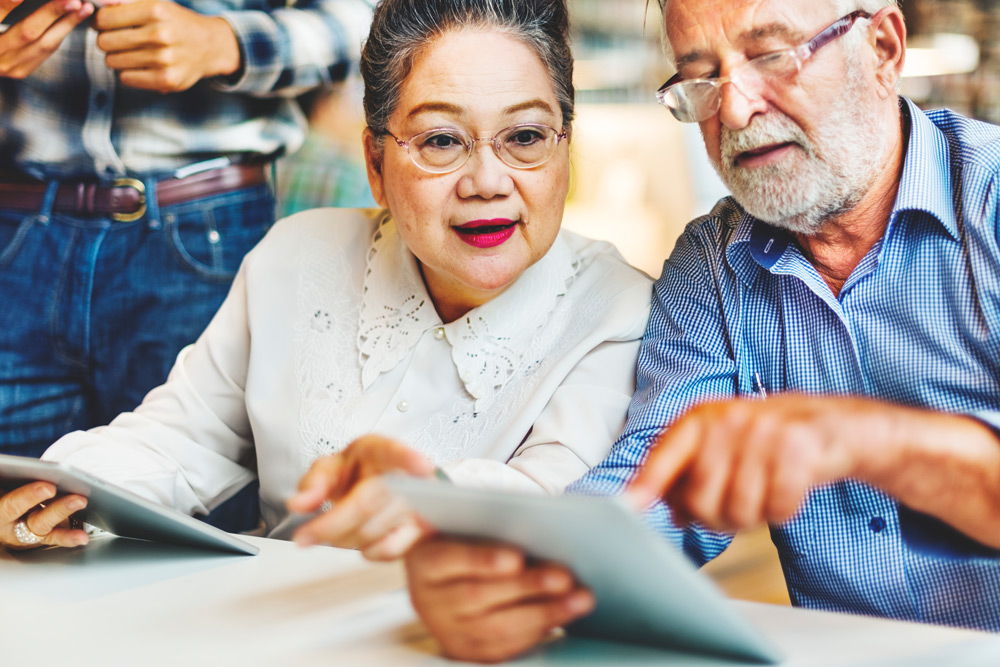 STAKEholders, not SHAREholders
Regenerative businesses deliver not only profits to shareholders but take full responsibility for a net positive impact on the employees, customers, community, supply chain and global ecosystem.
Learning is THE competitive advantage
If you are not out-learning both your organization and your marketplace, your organization cannot live up to your vision. Transform yourself and your leadership team to unleash the potential and purpose of your organization!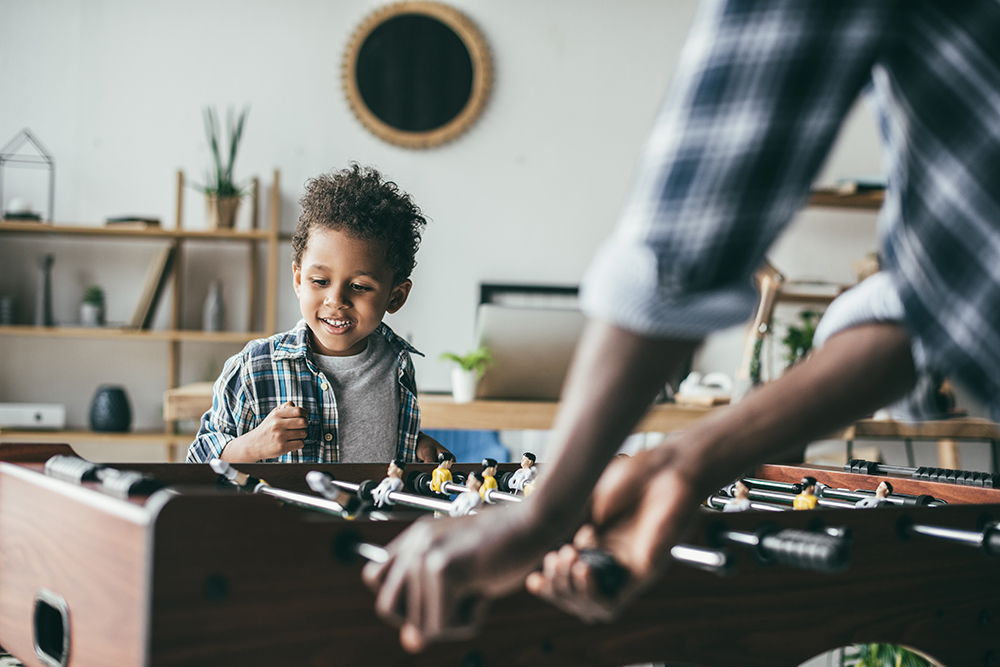 Lead from Purpose and Values
The Purpose and Values of the organization flow out from the leaders and are manifest in the choices and actions of every employee and the interactions with all stakeholders.
Family Matters!
Our families matter to us. We know yours does, too. We act accordingly.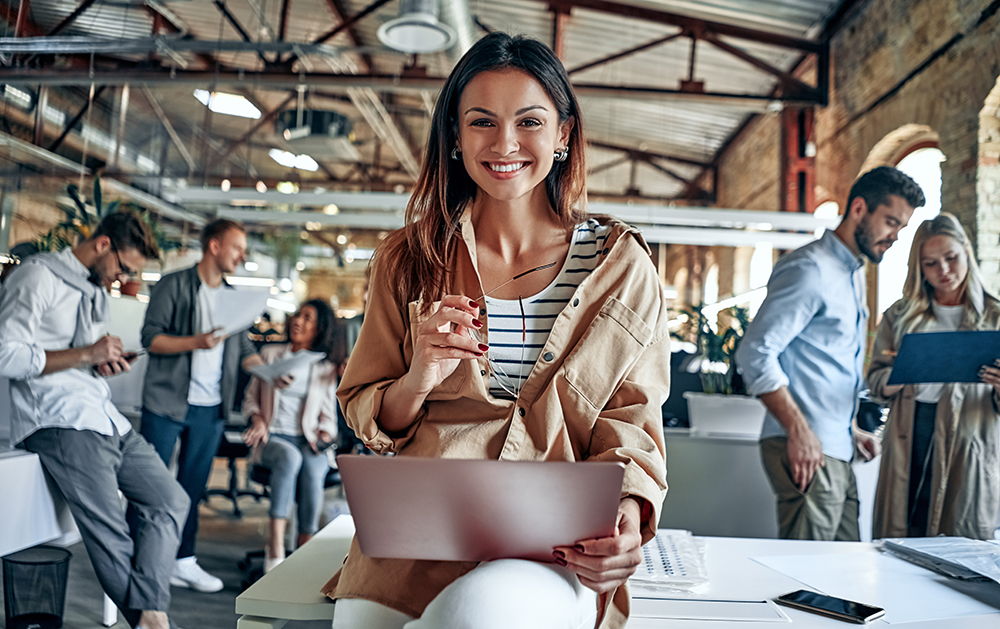 Speak Truth to Power
Our superpower is calling it as we see it, delivered with grace.
Bias to Action
No Action, no change, no learning, no profits. (why are you still standing here???)
What Clients Are Saying
"Gary and Ann Ralston are the coaches to hire. We love working alongside them to create innovation initiatives that result in hundreds of millions of dollars of returns per project. They coached our own team through redefining our business during this COVID turmoil—with fast improvements in sales, team morale, and efficiency. It would be hard to be more wholehearted in recommending their services and how enjoyable it is to work with them as people."
Emilie Sidney-Smith, CEO, ExO.Works
The Future Is Full of Uncertainty. Your Business's Trajectory Doesn't Have to be.
Change is never easy, but with the right guide, you can hone your leadership potential, regain a sense of momentum, and feel secure in your organization's future.
Schedule your appointment today, and let Ralston Consulting provide you with the clarity you need to work ON the business rather than IN the business.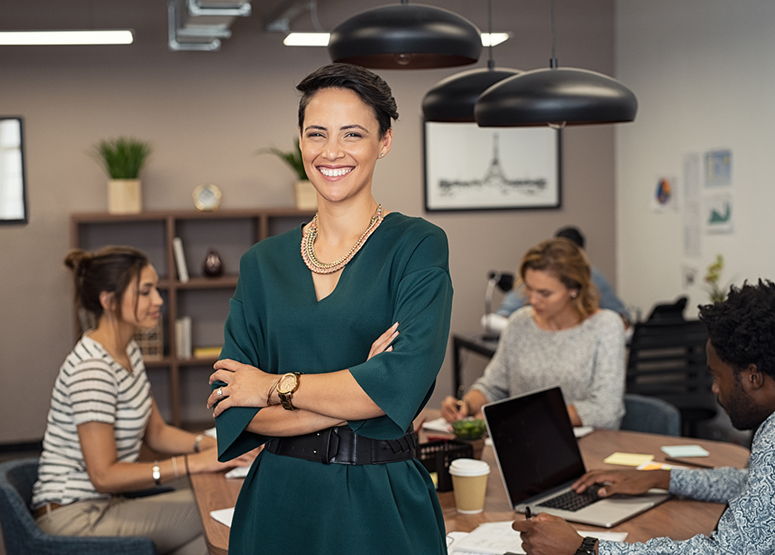 Contact Us
+1 614-761-1841
2158 N Jacobson Rd
Suttons Bay, MI 49682
United States