Our Services
Few things are as frustrating as pouring all your energy into your business and still not seeing the results you worked so hard for. Our proven frameworks, tools, and hacks help you create a business framework that propels growth without the drama, headaches, or firefighting.
Book a meeting with our team to get started.

Two Ways We Help Organizations Scale Faster & Grow More Predictably
BUILD
Thriving, Purpose-Driven Businesses
Build momentum, instill accountability, and create a growth-focused culture with Ralston Consulting. Our Scaling Up Growth System helps you and your team build, nurture, and sustain a performance system tailored to your specific needs and goals.
How it works:
Book a 30-minute appointment to discuss what's going on and where you want to go.
Schedule a planning kickoff to build the strategy and plan you and your team have confidence in.
Implement the growth framework quarter-over-quarter with one of our certified coaches, testing and improving your strategy and plan as you go.
Achieve the sustainable performance and impact you've worked hard for!
LEAD
Thriving, Purpose-Driven Businesses
An organization's performance is a reflection of its leadership. As such, your growth as a leadership team is the final limiting factor of the growth of your company.
If you are not out-learning both your organization and your marketplace, your organization cannot live up to your vision. Transform yourself and your leadership team to unleash the potential of your organization!
How it works:
Book a 30-minute appointment to discuss what's going on and where you want to go.
Schedule individual and team assessments to measure the gap.
Develop individual and team growth plans, weaving them into your existing quarterly planning cadence.
Reach your organization and leadership teams' full potential.
"In most organizations, the bottleneck is at the top of the bottle."
- Peter F. Drucker
Look Inside Our Growth Toolstack

Scaling Up Growth Framework
Every CEO wants to see their organization grow and thrive, but few get to see it happen. This is because of critical issues in four key areas of your business: People, Strategy, Execution, and Cash.
The Scaling Up Growth Framework combines proven methodologies with stress-tested tools to help you gain and sustain long-term success. Based on the best-selling business book Scaling Up: Mastering the Rockefeller Habits 2.0, the framework provides you with a clear process for growth.
Over 40,000 businesses across 6 continents have improved their performance and effectiveness using this process. To help you get the most out of the framework, the Scaling Up Coaches at Ralston Consulting combine Scaling Up with additional tools to help you learn how to:
Get your team on the same page so everyone achieves faster results with less effort and drama
Gain a competitive advantage by positioning your brand as a market leader and differentiating your product or service from the competition
Serve your customers better by helping employees understand and fulfill 100% of your brand promises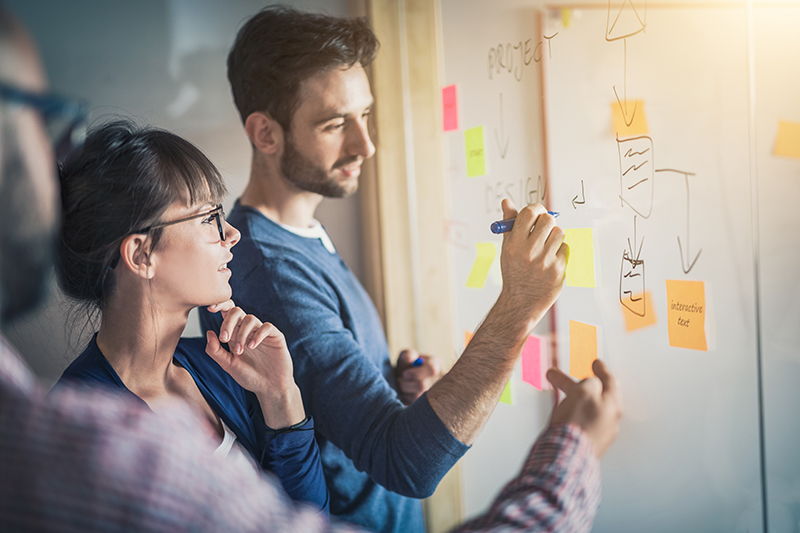 Benefits of the Scaling Up Growth Framework
Business Leaders who diligently apply the Scaling Up framework for rapid business growth can reasonably expect:
2x or more cash flow
3x industry profitability
10x valuation compared to the competition
More time for the right things
To enjoy working on the business again

Metronomics: The Metronome Growth System + Accountability Platform
When you have taken other growth frameworks - even Scaling Up - as far as you can, it's time to transition to a cohesive strategic system that gives you and your team new confidence in your strategy and capability to execute. That's where Metronomics, the Metronome Growth System from Metronome United, comes in.
Metronomics is truly a step up from other growth frameworks available today, but it isn't for everyone. Designed by an award-winning serial entrepreneur and business coach, deceptively simple exercises help you make your business and your strategy visual. Combined with Metronome Accountability Software, it also leaves non-performers no place to hide (you might understand why the A-Players in your company will LOVE Metronome!)
In return for your team's transparency and accountability to each other, your business performance will go through the roof. As Metronome United certified coaches, Ralston Consulting will partner with your business to guide you along the shortest route to achieving your goals and fulfilling your company's purpose.
Our flexible process combines the Metronomics framework and Metronome Growth Systems software with other practical tools and resources to create a business system that propels your business's growth so you can scale the business and step back and enjoy the ride.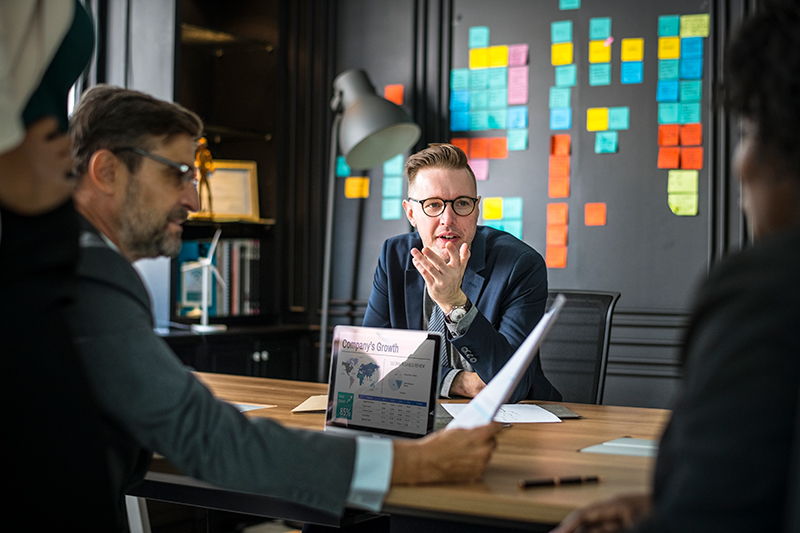 Benefits of the Metronome Growth System + Accountability Platform
Business owners across the globe have used the Metronome Growth System and similar tools to:
Create a proven growth system so leadership teams can act with confidence
Ensure the process, people, and behaviours are balanced so the results last
Set a 3 Year Highly Achievable Goal (3HAG) to measure success, improve accountability, and align teams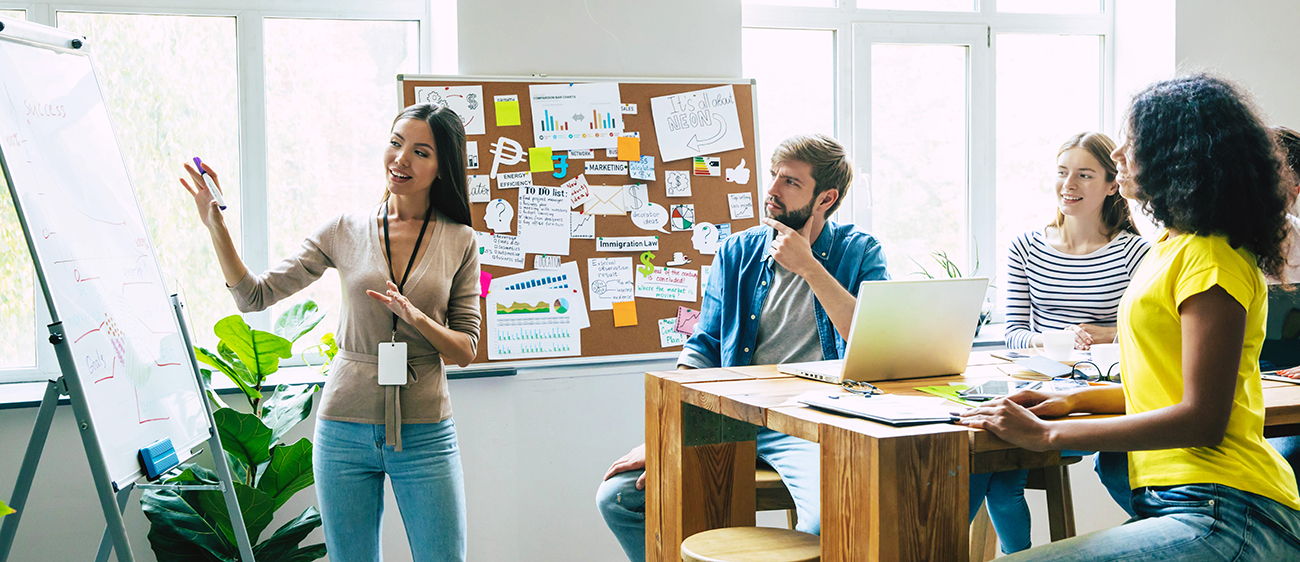 Exponential Growth with ExO Business Innovation Sprints
Business growth is often seen as a marathon: a slow progression that happens over long periods of time. But if you don't want to wait years (or decades) to help your business take strides and reach new heights, you and your leadership team must acquire an "Exponential Mindset" and discover new ways of scaling your business and your impact. It's all based on the book: Exponential Organizations, which uncovers the secrets of the world's fastest-growing companies.
With ExO Sprints, you can take your business to the next level in months, not years. ExO Sprints are an innovative approach to business growth for existing organizations first piloted at Procter and Gamble. Since then, it has been applied with significant, measurable success at dozens of large and mid-sized companies worldwide.
Each 10-week sprint delivers up to eight new initiatives with both early revenue and exponential profit potential into the company's Innovation Funnel. Ralston Consulting's coaches will help you build a comprehensive way to maximize yield and de-risk both innovation and execution through business portfolio management.
Working with our colleagues at ExO Works and OpenExO, we also carefully curate the world's most powerful network of experts in emerging technologies—over 800 advisors, coaches, and thought leaders from 35 countries—to provide hands-on guidance to your teams every step of the way.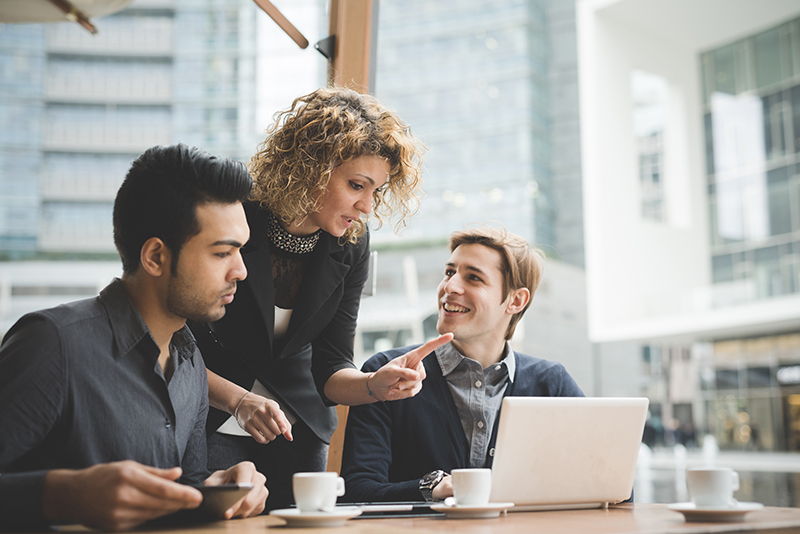 Benefits of an ExO Sprint
By applying an ExO Sprint to your organization, you can see results like:
Disruptive innovation: Positioning your product or service as not 10% better but 10x better in your customers' eyes.
Retain and Engage your A-Players: Keep your best investment—your people—fully engaged for months or even years longer.
Exponential Returns: Including Procter and Gamble, ExO premium sprints have returned to companies, on average, 70 times the initial program investment.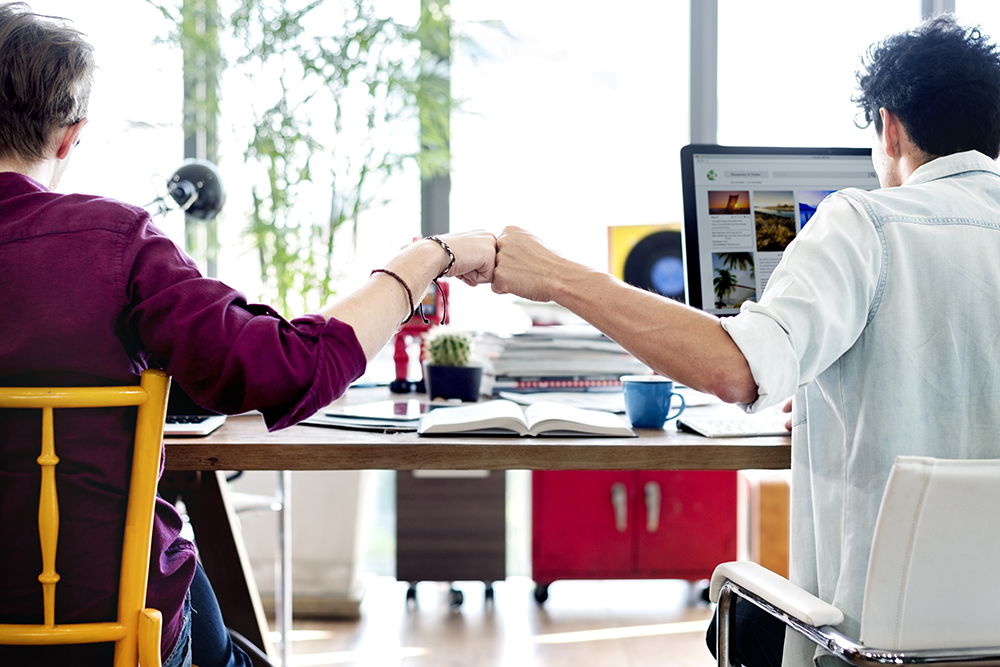 Do More for Your Business, Your Team, & Your Customers
Don't let an uncertain economy or complexities within your business keep your organization from reaching new heights.
Schedule a 30-minute appointment with one of our certified coaches, and we'll work together to identify the challenges standing in your way and determine the best next steps to help you overcome them.
Contact Us
+1 614-761-1841
2158 N Jacobson Rd
Suttons Bay, MI 49682
United States